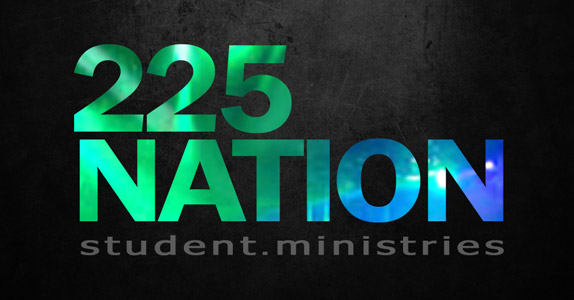 225 Nation Student Ministries
225 Nation is a combined student ministry of both the REACH and HYPHEN groups, and encompasses everyone from ages 12-35. It is a nation of students seeking to live out Joshua 22:5 by loving God, walking in his ways, helping others, and serving Him with all heart and soul.
The goal of 225 Nation is to develop world changers by being a real example of the New Testament church in today's culture.
225 Nation frequently has activities for the combined group, but there are also separate weekly groups during Wednesday Breakouts for the following: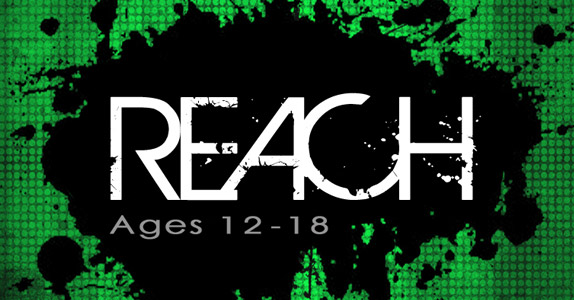 REACH
– Junior & Senior High: Ages 12 – 17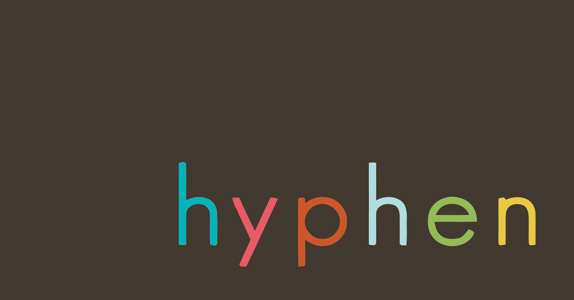 hyphen
– Single Adults: Ages 18 – 25