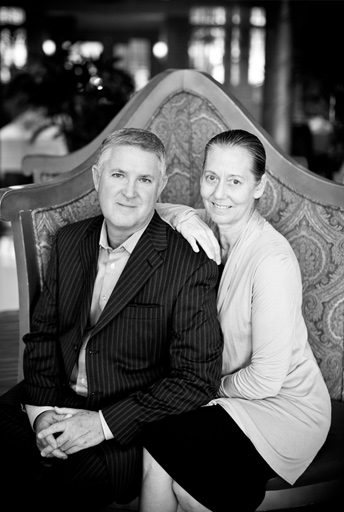 Welcome…from Pastor
Thank you for visiting our website today. If you're a member of our FPC family, we hope you find the site informative and helpful. If you're a member of another church and just wondering what's happening at FPC Baton Rouge, we hope you'll find something that interests you. Submit a prayer request. Contact us with a question. Check the calendar. This site is for you!
If you are "in the neighborhood" searching for a church home, we hope you'll see something here that makes you want to explore further. My wife, Sandi, and I – along with the FPC Baton Rouge church family – invite you to visit First Pentecostal Church of Baton Rouge in person. Whether you attend a special service or a seasonal program – just stop in for our power-packed Sunday worship service – or come to our Wednesday Breakouts – we want you to know you are always welcome here.
Our FPC family is a group of diverse people from various races, ethnic origins, and social backgrounds. Old and young and anywhere in between, we have something just for you. We believe every one is important to Him; every one is important to us. Whoever you are, wherever you are in your life's journey, we want to welcome you to our family. We hope you'll visit – and make yourself at home!
For over half a century, this church has offered itself and its services to the greater Baton Rouge community. Whether you've known Him for years or are just simply anxious to meet Him for the first time, we want FPC to always be a place where you can find Jesus Christ. We want to meet you, too!
We may not know your name yet, but as Jesus prayed over Jerusalem, we pray over Baton Rouge. We pray for you. We are honored you chose to visit our site today. It is our prayer that every aspect of your life will be blessed and that someday soon you'll join us in service and see just how much at home you are at First Pentecostal Church of Baton Rouge!
Pastor Dan Davis